Overview
Our servers are located in the heart of a major datacenter with multiple connections to the internet. Our service provider is one of the most experienced in the country, and with this is able to provide quality services for us to base our business on. Our service provider has multiple Tier 1 connections to major internet exchanges in the UK. This enables redundant options for network traffic as well as a guaranteed fast speed to deliver your websites at super speed.
Where is the datacenter?
Our service provider uses the BlueSquare datacenter in Maidenhead ( Berkshire, UK ). The security of the network along with the quality of infrastructure is much better than any other datacenter in the world. There are 2 x 10 Gbps uplink for the datacenter. All the servers we use have 100 Mbps Nic card and they are connected to 1 Gbps switch. We have multiple network backup links to ensure 100% external network uptime.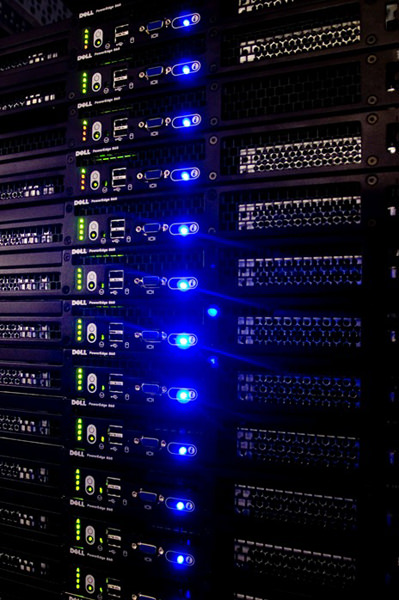 Backups
We maintain daily, weekly and monthly backups of every hosting account to the Acronis Cloud. These can be easily restored right from your cPanel interface should you ever need to.